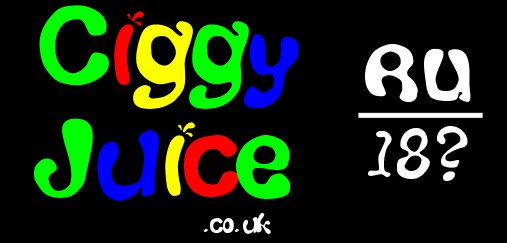 Website contains Vaping Equipment and Supplies
Please confirm that you are of Legal Age to purchase Vaping Equipment and Supplies in your country
EARN REWARDS POINTS!
Customers who register an account can earn extra rewards points for leaving reviews.

Just select the product you want to review, click on reviews and get typing! It's easy and for every review you earn points that can be redeemed against purchases.
Coming soon our "NEW" TPD compliant system
Yeah don't you just love the EU!
We are not prepared to stump up hundreds of pounds per flavour simply because un-elected bureaucrats tell us too. As we now carry over 300 flavours we feel that our customers should exercise the right to have the flavours and choice they choose and not to have the nanny state dictate what you can and can't have.
Apparently this is a democracy and not North Korea where the only colour paint you can buy is grey!
Today we have also dropped Paypal as a payment method. With 4% charges, ridiculous charge backs it is not acceptable as a payment portal when we take debit and credit cards through Allied Irish Bank with very little charges.
David, Sue & the CiggyJuice Team
23rd July 2016
Bestsellers
Featured