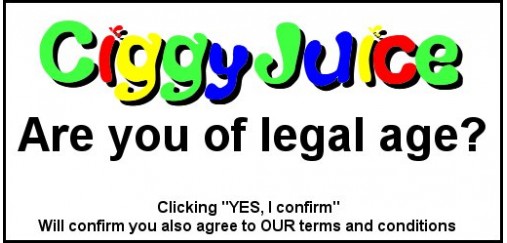 Website contains Vaping Equipment and Supplies
Please confirm that you are of Legal Age to purchase Vaping Equipment and Supplies in your country
A Vision Vapros
tank with Vision Twist battery, charger & Liquid
The Perfect Starter Kit at the perfect Price, Everything you need to get going at little more than 2 packs of 20.
You get a variable voltage battery, charger, air flow tank & a 10ml liquid for only £20 (Please use the text box to tell us which flavour you would like and what nicotine you need)
Please put the flavour you would like and the nicotine level in the text box, without this information we will be delayed in processing your order.
Vision Vapros Starter Kit Silver
CiggyJuice Starter Kit, VV Battery, Air Flow Tank and charger lead.
Product Code: SK-CJ-VIS-S
Availability: 182
Related Products